Your API deserves a UI
One toolkit to rule all requests
Create flexible data endpoints, abstract the boring stuff & focus on building your app.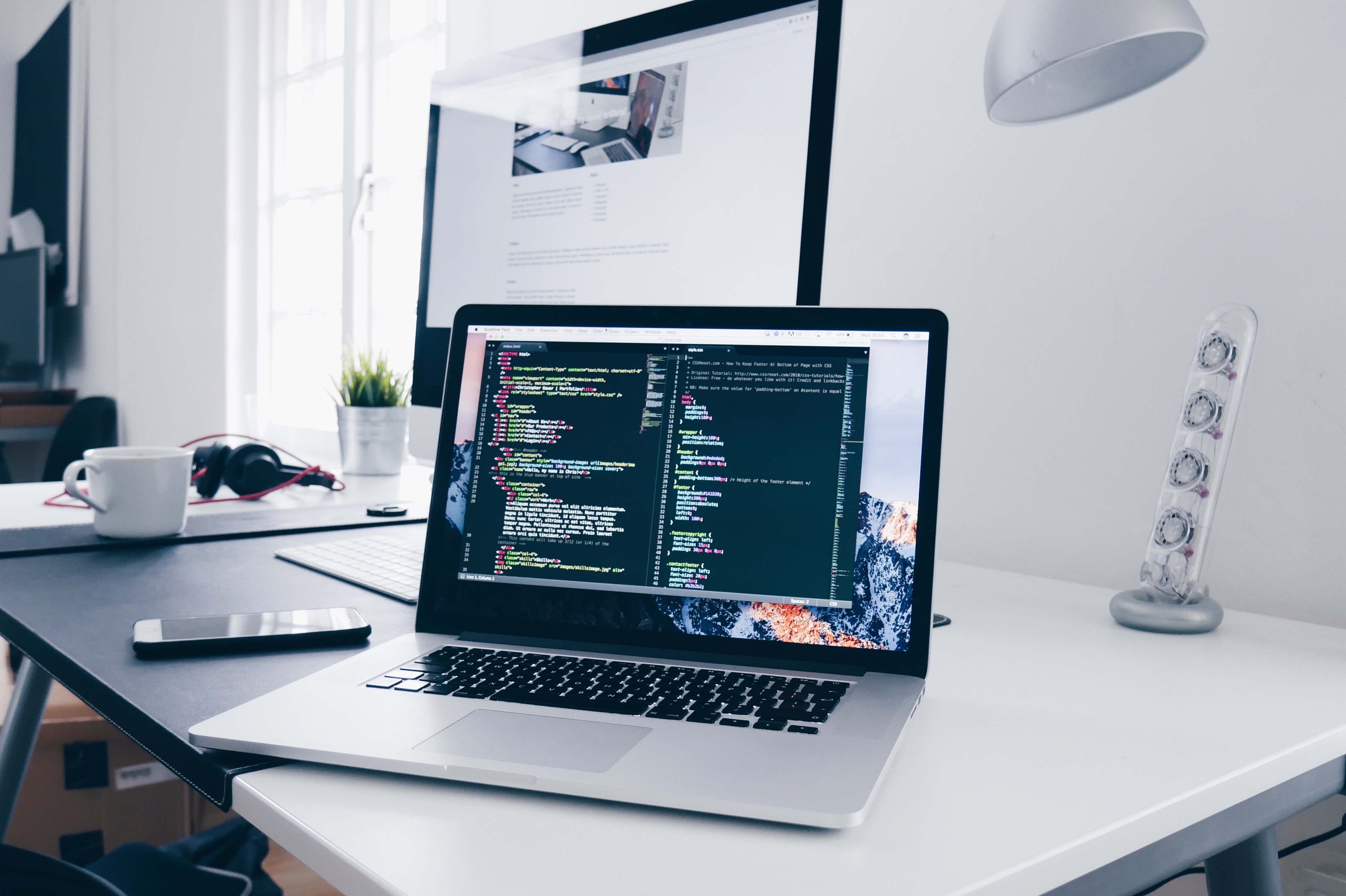 Endpoint Designer
Use a spreadsheet-like tool to add and edit endpoints. Manage permissions, caches durations, usage quotas, custom settings and all the boring stuff usually cluttering your code.
API Playground
Browse the generated documentation and test your API requests directly in a custom API explorer. Simulate your POST requests, view json responses, inspect headers, and easily optimize your server functions.
Monitor Performance
A real-time dashboard lets you monitor your API performance. Find which of your users or server functions consume excessive bandwidth or CPU resources. The monitoring plugin gives you a clear picture on your API usage.
What we do
We learn from landing page's best practices and great landing pages in order to create a clear, crisp design that suits all your needs for a responsive landing site.
Pixel-perfect replication of the designers is intended for both front-end & back-end developers to build their pages with greater comfort thanks to the higher custom ability, adaptability as well as flexibility.
Brook presents your services with flexible, convenient and multipurpose layouts. You can select your favorite layouts & elements for particular projects with unlimited customization possibilities. Cut the boilerplate code
Full-stack engineering just got simpler
endpoints.csv
You can configure your API using a single CSV file. Simple. Adding an endpoint or tweaking cache settings now takes seconds. You can use Airtable to share and manage this list of endpoints across your team.
Browser SDK
Using the API wrapper let you abstract authentication and API URLs. It's deeply integrated in the browser console to surface relavant information on your requests. Publish your library on npm and let anyone integrate your API in a breeze.
Server middleware
The NodeJs middleware abstract URL parsing and the basic requirements of production APIs: user tokens, permissions, error handling, performance monitoring, usage quotas and cache layers. Focus on your business logic & avoid repetitive boilerplate code.
Code samples
We'll provide you with code samples for various use case like basic Express server, JWT authentication, npm publishing, client-based permissions, or custom library bundling.